Pastry chef
If you are considering a career as a pastry chef and need to find out how to make it happen, here's what you need to know.
What is a Pastry Chef?
A pastry chef or pâtissier works in a professional kitchen and is responsible for making pastries, desserts, breads and other baked goods.
Some pastry chefs learn the art while working on an apprenticeship, but the usual way is to study at a French pastry arts school.
The advantages of doing this are that you will learn from the experts and you are more likely to land a role in a top kitchen on graduation.
Pastry chefs work in a wide range of establishments, from restaurants and hotels to cafés, caterers and specialist pâtisseries.
It's a highly creative role that can be extremely rewarding at the upper echelons.
And there are programs available that can teach you what you need to know to become qualified whatever your situation.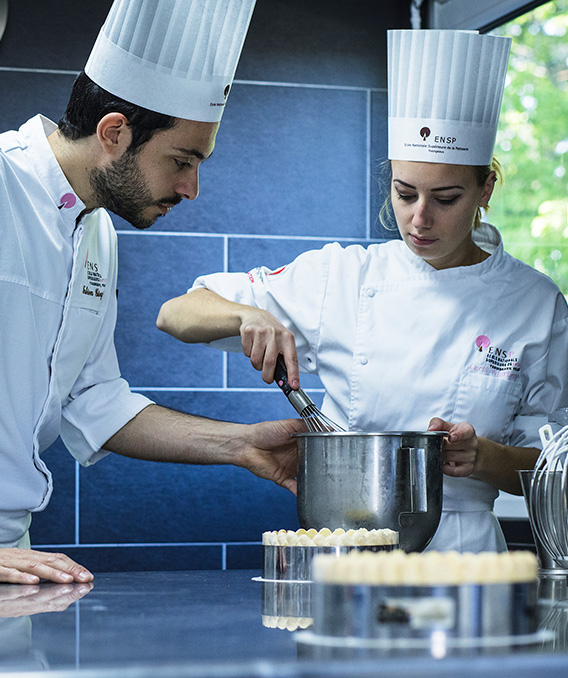 What Does a Pastry Chef Do?
Pastry chefs are generally responsible for making desserts, including chocolates, cookies, cakes, tarts, muffins, macaroons and ice cream, along with other baked goods including bread and savory pastries.
They will also be responsible for ordering ingredients, staying on top of inventory and developing new recipes and, in some cases, will be in charge of developing the dessert menu in partnership with executive chefs.
For those venturing into the world of running their own pâtisserie, there are extra responsibilities that include finance, marketing, accounts and HR.
While many pastry chefs settle on their career path from the outset, if you are already working in another field but have a passion for pastry, there are programs tailored to your needs that will give you the necessary skills and a great route into the profession.
What is the workplace of a Pastry Chef like?
Pastry chefs work in a wide variety of places and are in demand all over the world.
If you reach the pinnacle of pastry arts and become a famous pastry chef, you could find yourself creating pastries and desserts in some of the most luxurious hotels and high-end establishments around.
While most pastry chefs don't reach those heights, the dessert stations of professional kitchens are great places to express your creativity.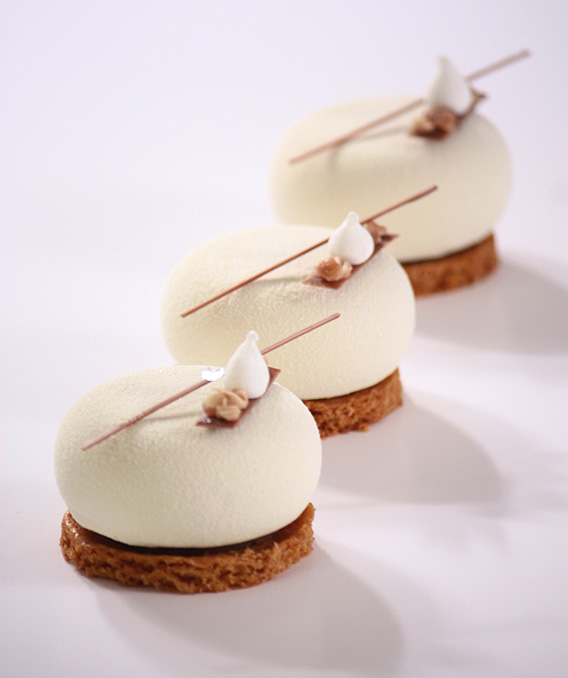 How to become a Pastry Chef
Becoming a pastry chef takes time and dedication, but how long it will take you to achieve your career goals will depend on your level of skill, experience, ambition and current circumstances.
If you are a high school leaver or have a school diploma or equivalent, the best way of training to become a pastry chef is to take a Bachelor's degree program at a recognized culinary arts school.
Those who are already working but want to switch careers also have a couple of options.
If you are pushed for time, an essentials course in French baking and pastry arts, which typically lasts up to 10 weeks, is your best bet.
If you have more time to devote to your pastry arts education, you can opt for a diploma, which can take anything between six months to a year depending on whether it includes an internship.
Can you be a pastry chef without a degree?
It is possible to become a pastry chef without a degree or formal education, but learning to master the fundamentals of French pastry arts by yourself will take much longer, even if you are training on the job.
Studying at a renowned culinary school where you will be instructed by master pastry chefs to exacting standards is the quickest and best way to accelerate your career as a pastry chef. And that's particularly true if you are aiming for the top.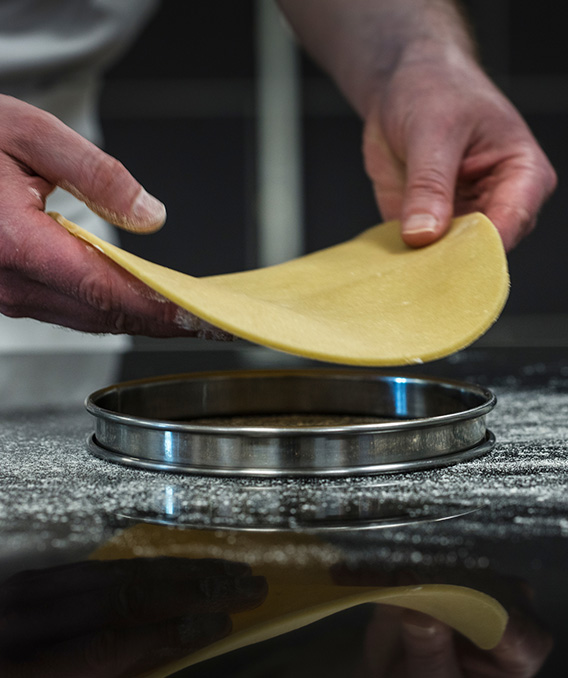 What does it take to become a pastry chef?
If you want to be a pastry chef, you will need to be ambitious, passionate about culinary arts and pastry in particular, hard working and in many ways a perfectionist.
While pastry chefs and culinary chefs both need to be cool under pressure in a high-temperature environment, the skillset is different for a pastry chef - it's more about attention to detail, using your imagination and being precise, organized and patient.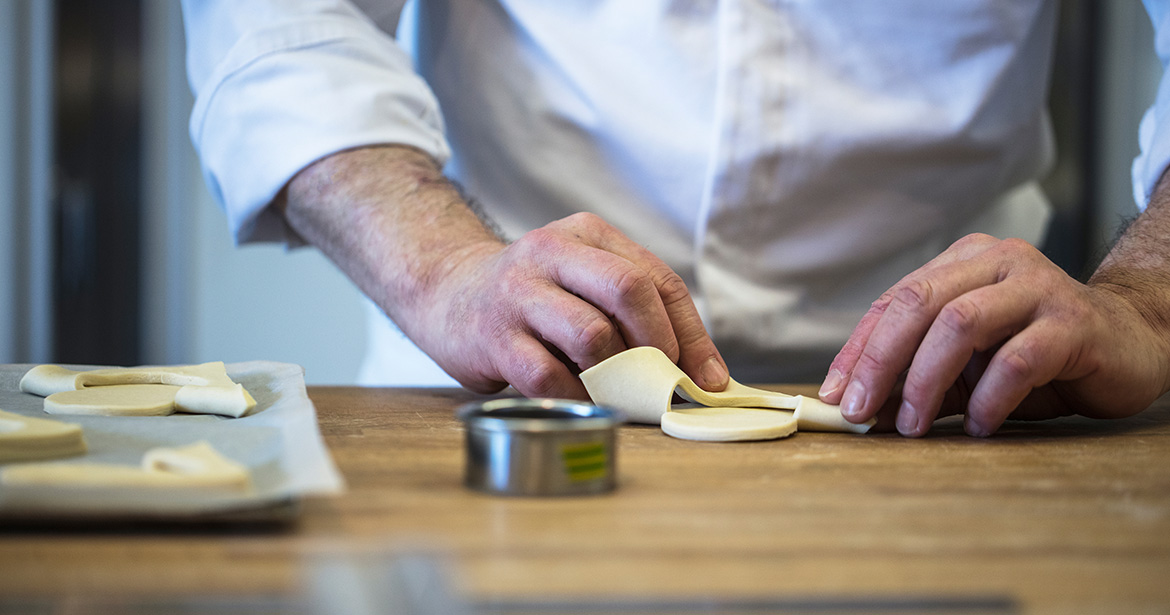 What is the career progression of a pastry chef?
Like with other culinary professions, there is a recognized career path you can follow as a pastry chef.
If you have chosen a degree, the usual progression is as follows:
Graduate with a French pastry arts degree from pastry school
Carry out an apprenticeship under a master pastry chef or baker
Build up your professional reputation working as an entry-level pastry chef
Become executive pastry chef in charge of the pastry kitchen and junior staff
Reaching the top can take many years of hard work and dedication, but attending a world-renowned school such as Ecole Ducasse can help with every step of the journey.
It will give you the best possible start and you can call upon its unrivaled support network throughout the course of your career.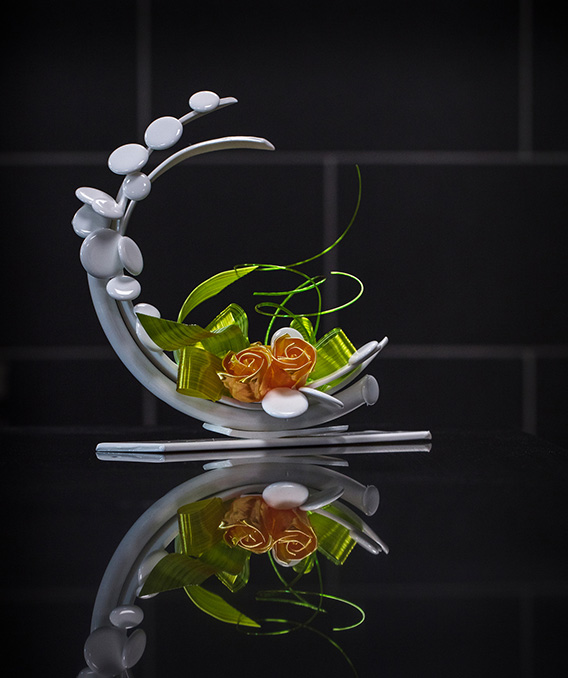 Pastry Chef vs. Baker: The Difference Explained
Pastry chefs and bakers follow quite similar paths at the outset during their formal training as the skills and techniques you need for both professions overlap.
But at a certain point, students need to decide which culinary career they want to follow - baker or pastry chef?
Despite the similarities at first, the two roles are quite different.
For example, bakers make all sorts of baked goods, including bread, cakes, cookies and French pastries, while pastry chefs specialize in desserts and non-baked goods such as custards, ice cream, sweets and chocolates.
There is also a difference in the experience levels and responsibility between the two.
Baking is something you can get into out of high school and learn on the job, whereas being a pastry chef takes longer and is generally not considered an entry-level position.
Pastry chefs generally make more intricate, decorative creations than bakers and create their own menus and recipes rather than following them.
Finally, because it is a role that comes with more responsibility, pastry chefs generally earn more than bakers.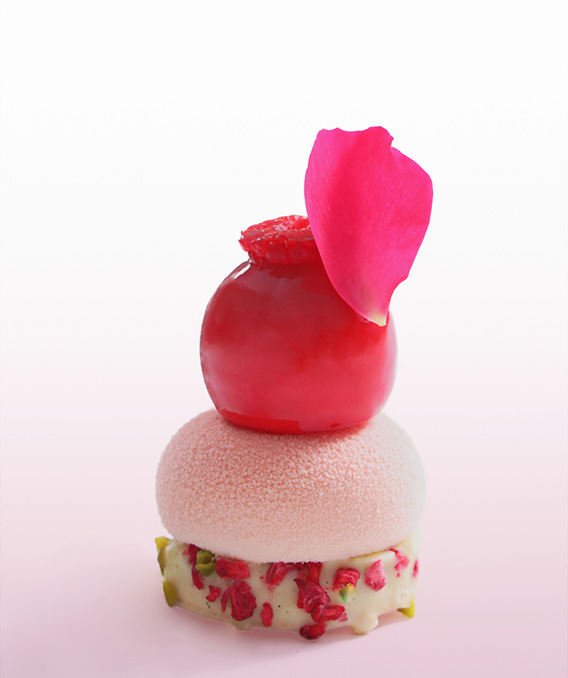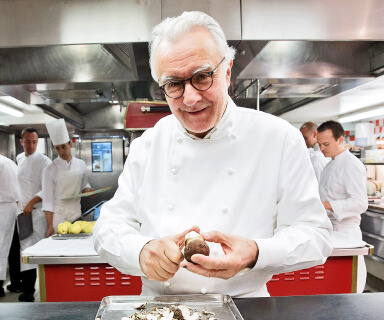 Master pastry arts at the world-renowned Ecole Ducasse
A Bachelor's in French Pastry Arts from Ecole Ducasse is the best first step you can take in your career as a pastry chef
Learn more
Learn more about Pastry arts