Applying to École Ducasse
If you know the program you wish to apply for, and are happy to proceed with your application, simply click the "Apply now" button to get started.
Below you will find information about applying to our programs, including tuition fees and application requirements, plus how to obtain a study visa for France in case you need one.
You can also access a comprehensive, step-by-step guide to the application process.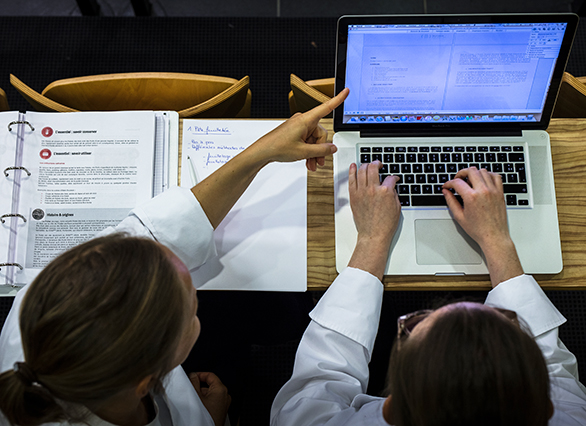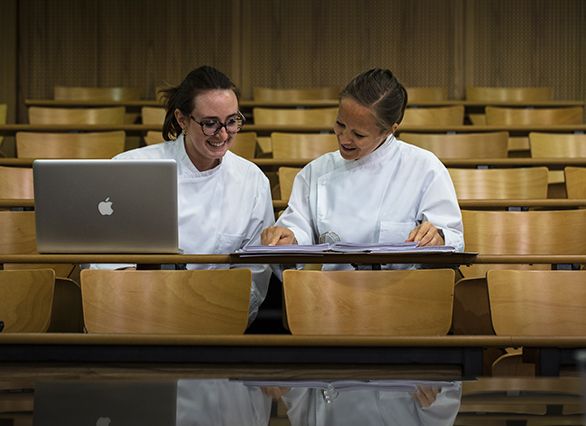 Our Application process explained
Step-by-step guidance on applying to École Ducasse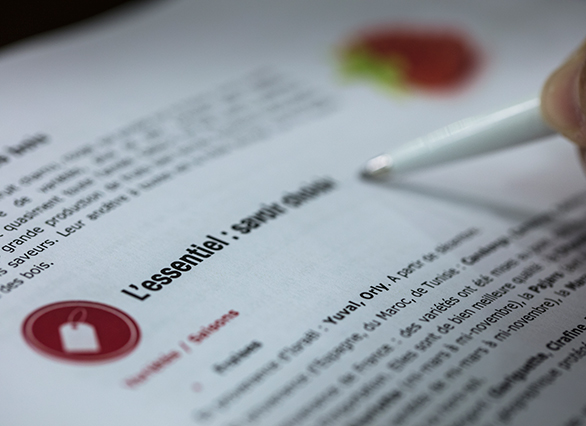 Visa application guide
If you need a visa to study in France, this guide will tell you what to do and by when