Career changers
Discover our extensive range of programs giving career-changers, entrepreneurs or graduate students, the knowledge and skills to become established within the food and beverage industry. Choose from programs spanning two to nine months.
Regarding the deadlines and admission procedures, registration is possible up to 7 days before the start of the programs, depending on the places available. If you have any questions about the accessibility to disabled people, you can contact our team and have an interview about the aspects, the accessibility, and the type of disability in order to evaluate the necessary pedagogical support, as far as possible.
In 2020, Ecole Ducasse - Paris Campus welcomed 221 students in its Bachelor and career-changer programs. While the Ecole Nationale Supérieure de Pâtisserie welcomed 387 students with an average satisfaction rate of 86%.
Intensive, eight to nine weeks programs for culinary and pastry enthusiasts, career-changers and entrepreneurs. Ducasse savoir-faire distilled into hands-on, highly personalized training.
Programs of twenty-two to thirty weeks for people aspiring to orientate their career path towards culinary or pastry arts and experienced professionals seeking to take their careers to the next level.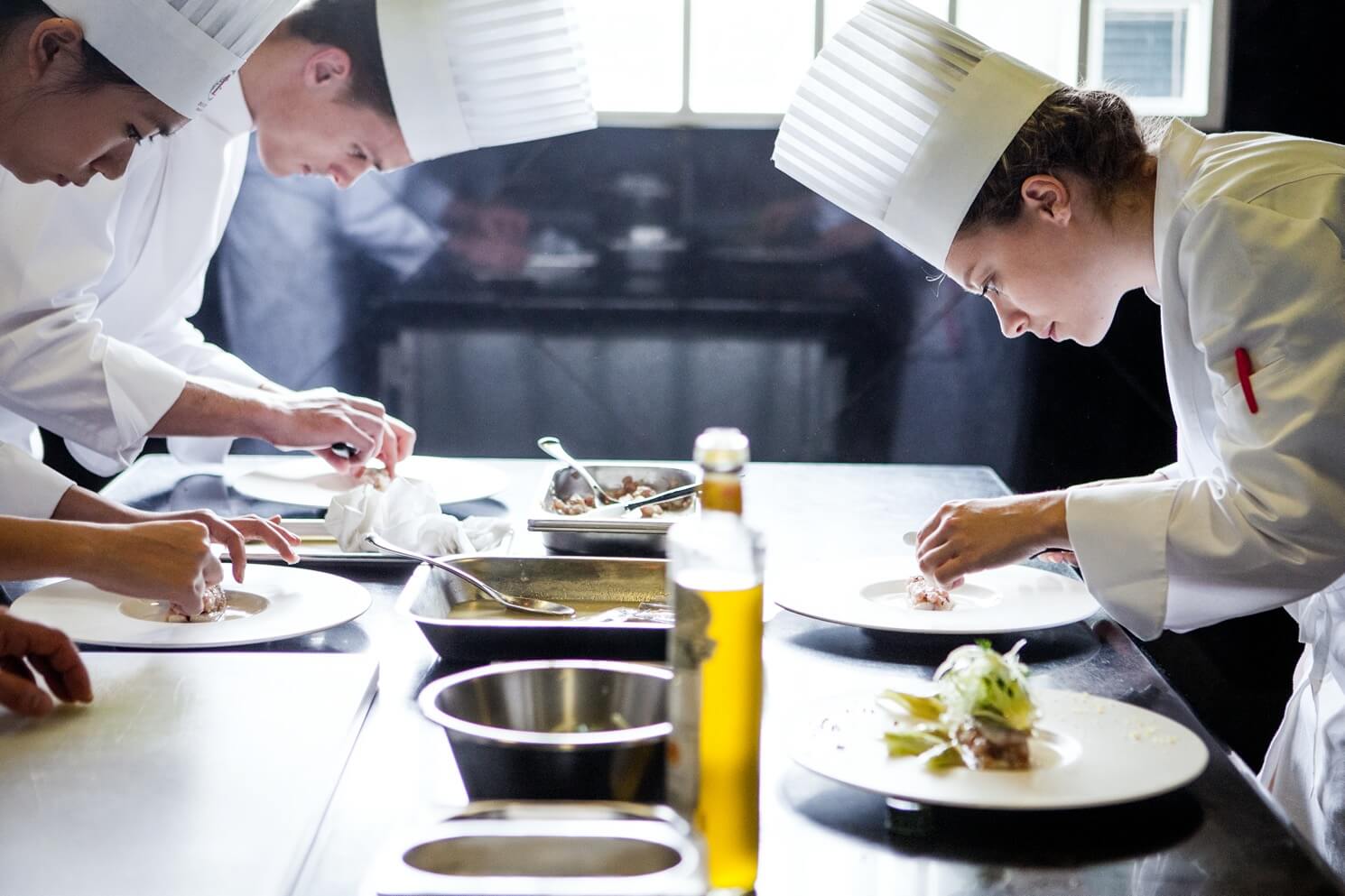 Learn More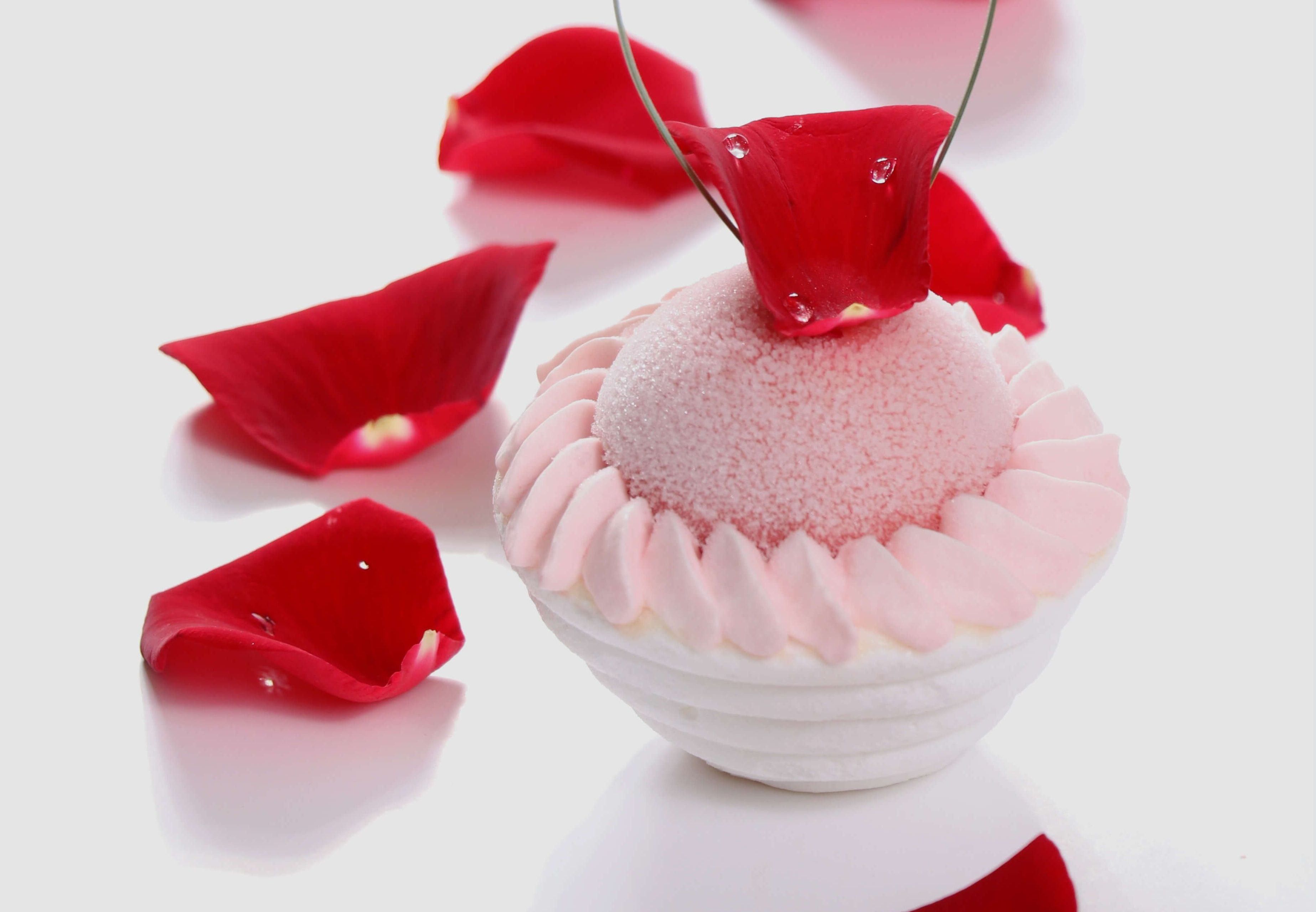 French Pastry Arts Diploma
Learn More
Our French language CAP programs, open to French and international students, offer a nationally-recognized professional qualification in a compact timeframe.