Career changers
Discover our extensive range of programs giving career-changers the knowledge and skills to become established within the food and beverage industry. Choose from programs spanning two to nine months.
Intensive, two-month programs for culinary and pastry enthusiasts, career-changers and entrepreneurs. Ducasse savoir-faire distilled into hands-on, highly personalized training.
Programs of two to nine months for people aspiring to orientate their career path towards culinary or pastry arts and experienced professionals seeking to take their careers to the next level.
Our French language CAP programs, open to French and international students, offer a nationally-recognized professional qualification in a compact timeframe.
Taught across eight months at our new Paris Campus, Signature programs are ideal for food enthusiasts, career-changers, entrepreneurs and anyone interested in working within the universe of gastronomy.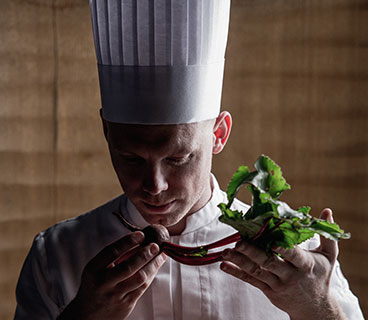 Contemporary Gastronomy Signature Program
Culinary arts and Food & Beverage
Learn More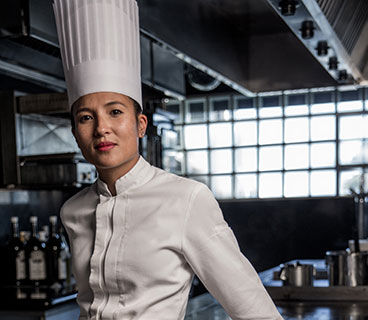 Haute Cuisine & French Pastry Arts Signature Program
Learn More