Academic Partnerships
Welcoming, travelling and conquering the world, just like our founder, École Ducasse has a significant international impact since its inception by developing sustainable collaborations.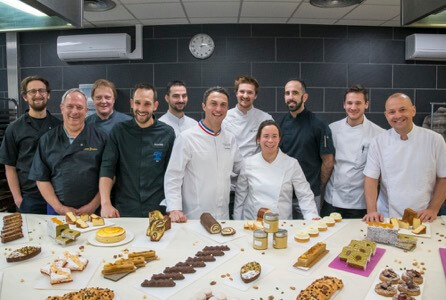 École Ducasse Master Classes strive hard to support you in reaching the industry's highest standards, while keeping your own culinary identity. Our expertise is at your fingertips to create an exclusive training experience that can be held on your premises or at our campuses in France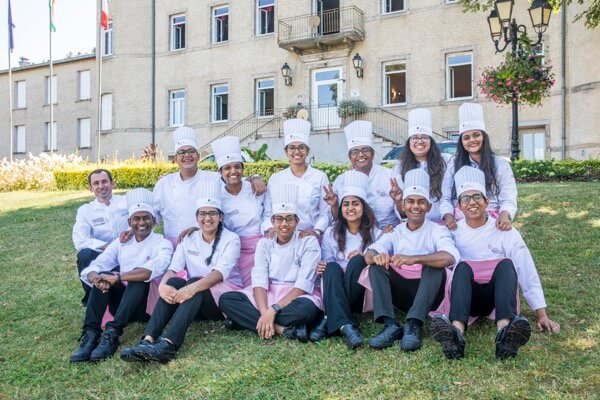 By sealing strong alliances through academic partnerships, we provide our partner institutions' students with the opportunity to complete their academic path while experiencing French art-de-vivre through tailor-made Study Abroad programs at our campuses.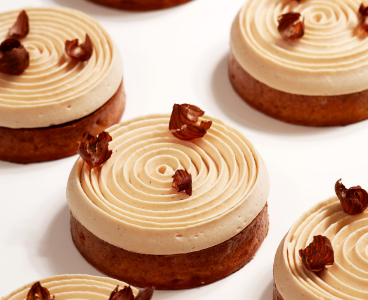 We export our know-how to the four corners of the Earth, by building up a powerful schools network with partners who share our commitment to excellence and willingness to train the next key stakeholders of the food and hospitality industries.


If you would like more information on becoming a partner, contact us and our team will be pleased to answer all your questions.