Baking Career
All you need to know about how to turn your passion for baking into a rewarding professional career.
What do Bakers do?
In essence, bakers mix ingredients to make breads, pastries and other baked goods.
This can be in a variety of settings, including retail and commercial bakeries, grocery stores, supermarkets, specialty bakery shops and restaurants.
It's not a 9-5 job either. Because of demand for freshly baked bread and pastries, professional bakers can expect to work early mornings, late evenings, nights, weekends and holidays.
Traditional bakers carry out a range of tasks, including making dough and pastry, overseeing the proofing stages of bread making and decorative pastry arts.
Increasingly, bakers work in more industrial settings and are involved in other duties too, including:
Planning manufacturing stages
Selecting the raw materials needed to make bread, pastries, chocolates and confectionery Implementing production techniques
Setting the parameters of different baking methods Assembling different preparations into the finished products
Operating in compliance with hygiene, traceability and safety rules.
And if you own your own bakery business, you will need entrepreneurial skills and be able to take on management duties such as marketing, finance and even HR as well.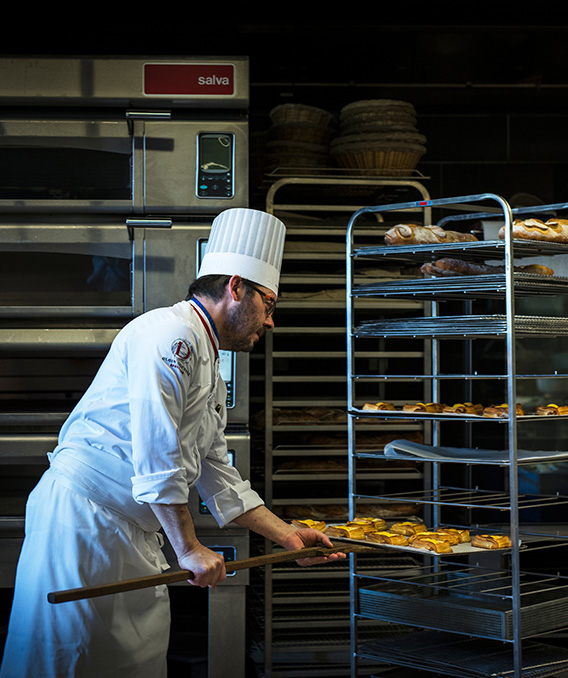 How to Become a Baker
There are no formal educational requirements for becoming a baker and many learn their skills through on-the-job training in the form of an apprenticeship program or similar.
But if your passion extends to perfecting the fine art of artisanal bakery and French pastry, you need to learn the traditional methods and techniques from a professional and gain a qualification, ideally from a culinary school or similar.
Not only will you learn from the experts at a recognised culinary institution, you will also have access to the latest equipment, which will give you experience of how to bake on a commercial scale.
And if your ambition is to own your own bakery, you will need to understand how the business works too, from devising a business plan to sourcing suppliers and managing production.
A formal education in baking and pastry arts from a good school can help you with this.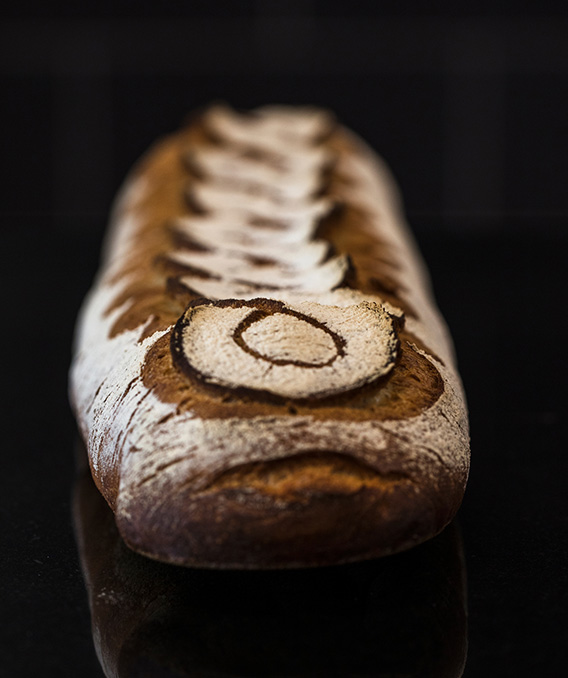 Baking and pastry careers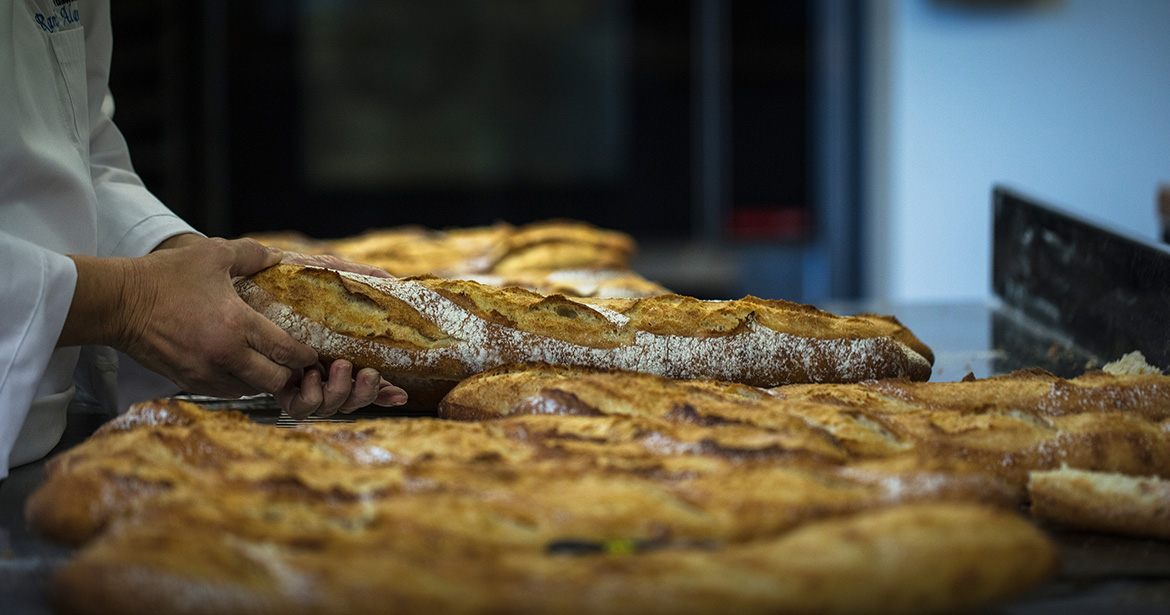 Entrepreneur
Run your own traditional or artisan bakery, cake shop, Viennoiserie, catering business, consultancy or baked goods producer.
Baker
Preparing ingredients and baking bread, cakes, pastries and other baked goods in a grocery store, specialist shop, manufacturing facility or restaurant.
Bakery design
You might choose to concentrate on devising new recipes or creating artistic breads, pastries and other confectionery items.
Bakery production
Being involved in the baking industry producing baked goods at a commercial level or managing the process.
Caterer
Producing a wide range of breads, pastries, sweets and other baked goods for private functions.
French baking
Baguettes, croissants, pains au chocolat and tartes aux pommes are famous the world over for their unique tastes, textures and aromas.
And it doesn't stop there. Baking in France has been elevated to a fine art and an institution.
There is even a French bread law that governs whether or not a shop can call itself a 'boulangerie' and which ingredients need to be used for a bread to be labelled 'tradition Française'.
The traditions and techniques have been passed down through the ages, so if you want to master them, you have to learn from practitioners of the art - and that means training or studying in France. Ideally, you should find a school with the right facilities too, which will enable you to bake at scale and gain experience in the differences between home and commercial French baking.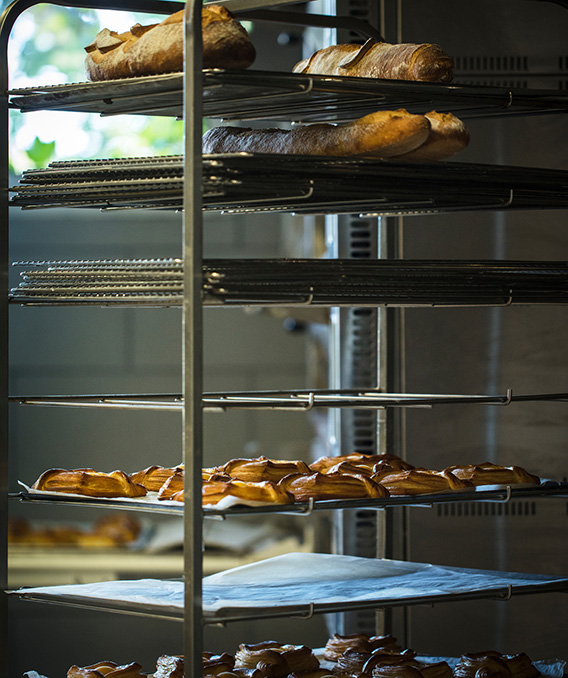 How long does it take to be a good baker?
How long it takes to become a good baker depends on what your aims are.
In fact, it's fair to say the best bakers are always learning.
It takes years to master the classical techniques involved in French baking and pastry arts and, once you have done that, you will need to keep on top of the latest trends so you stay relevant.
A good baker is passionate about the art and has an in-built desire to continue improving throughout their career.
But first, you need to master the basics of baking so you have solid foundations in the art and, for that, you need to get an education from the experts, ideally on a baking and pastry arts program.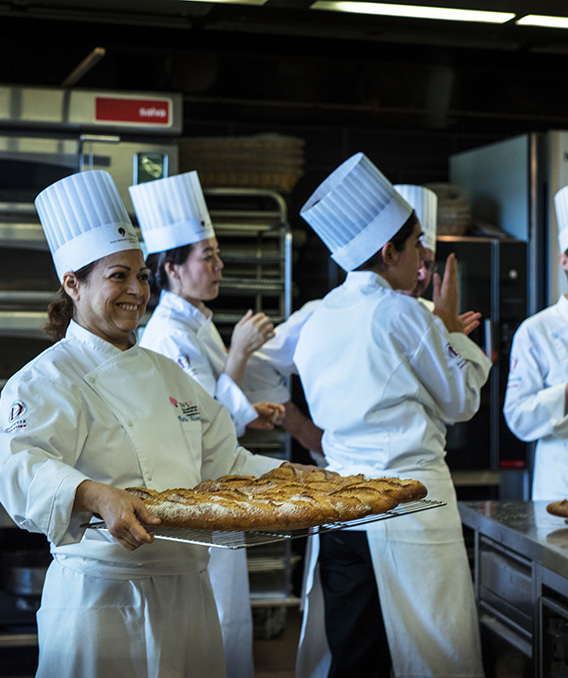 Looking to start a career as a baker?
You can kick start your baking career in a number of ways, but by far the best start you can get is studying for a degree at a quality baking and pastry school.
This will ensure you learn the right techniques from high-quality instructors, which will greatly increase your employment opportunities on graduation.
Learning from trained professionals means you will master the basics more quickly and, at a recognized school, you will also get to use the high-end facilities and equipment that you will use in a professional environment.
Not only that, the best schools will ensure you gain valuable work experience in a professional pastry kitchen so you get a feel for life as a commercial baker or pastry chef.
And they will also teach you business skills so you can manage a business or run your own.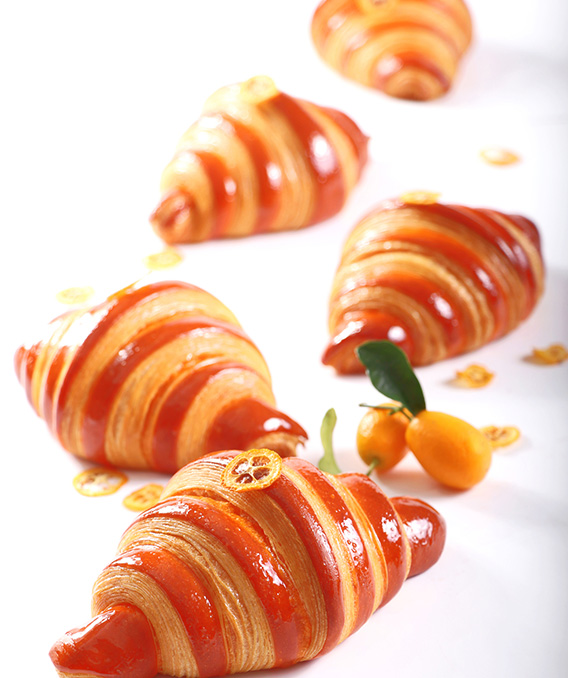 What qualifications do you need to be a baker
You don't need a formal baking qualification to become a baker, although many employers will want you to be educated to school diploma level or equivalent.
But if you have a passion for the art and want to excel in the baking industry and master the techniques correctly, you really need to learn from the experts.
A Bachelor's degree from a renowned culinary arts school will not only ensure you get the right training, it will help you land the best roles in the kitchen.
Baking and pastry arts programs also teach you entrepreneurial skills, so you can learn how to run your own baking business in a fraction of the time it would take without a formal education.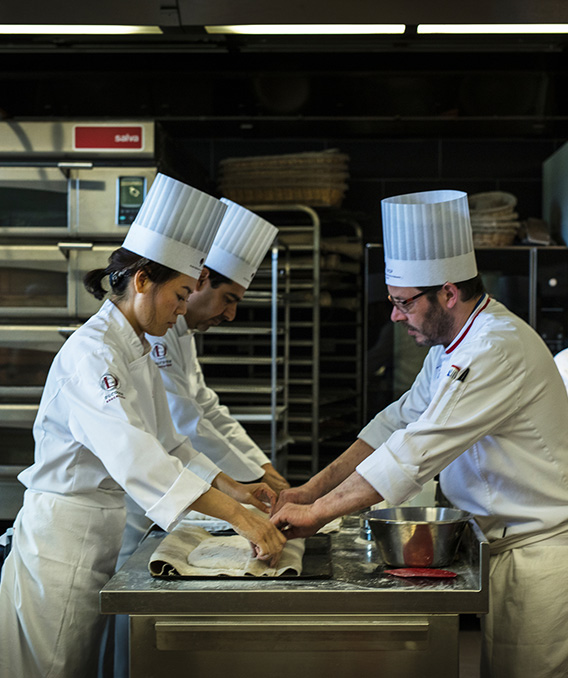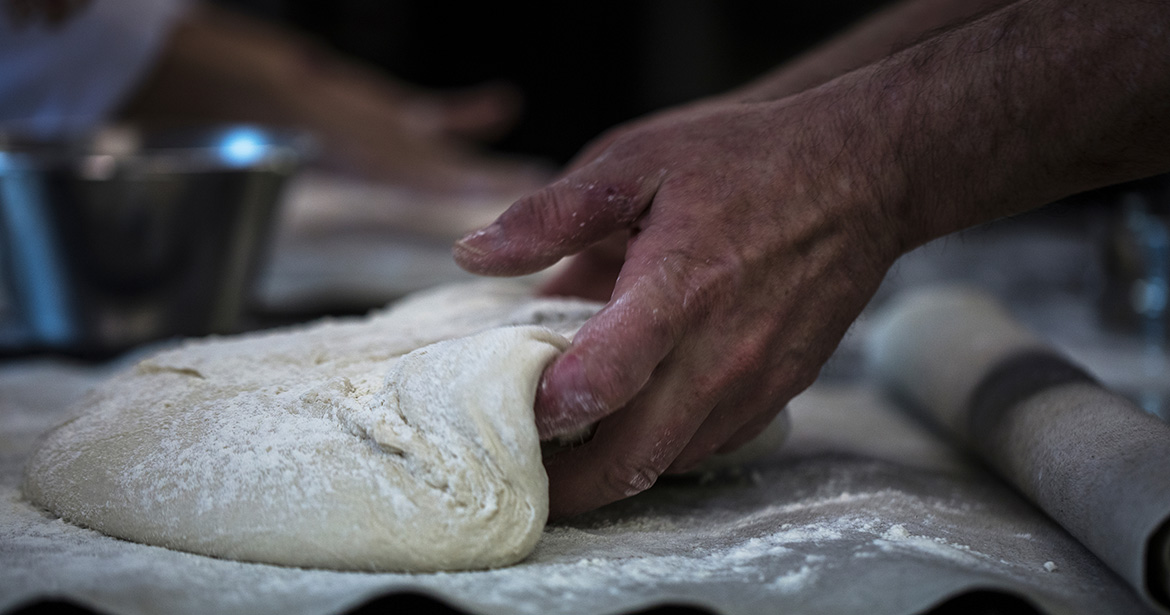 What is life like as a baker?
Being a baker is not for everyone. It can mean long, unsociable hours and working in kitchens where oven temperatures can make conditions uncomfortable, so you'll need plenty of energy and be fine working in the heat.But if it's your passion, what better way than to spend the day? You get to be creative, make delicious products and do something you love every day. And it can be even more rewarding if you run your own business.
Is baking a profitable profession?
As with many professions, being a baker can be extremely rewarding if you reach the upper echelons of the industry. If you are highly qualified, work in a top-end establishment or run your own business, you can expect to earn a good salary.
What are the advantages of being a baker?
Among the advantages of being a baker are:
You earn a living from doing what you love every day
You are always learning and perfecting your skills
You get to be creative If you run your own business, it can be immensely rewarding and give you a great sense of achievement
Ultimately, the food you create makes people happy, which can give you a great feeling of satisfaction every day of the week.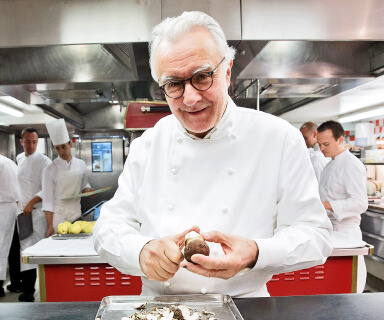 Learn to master the art of classical French baking
Ecole Ducasse is a world-renowned school that will teach you the classical techniques and business skills needed to excel in the baking industry
Learn more
Learn more about Culinary Arts